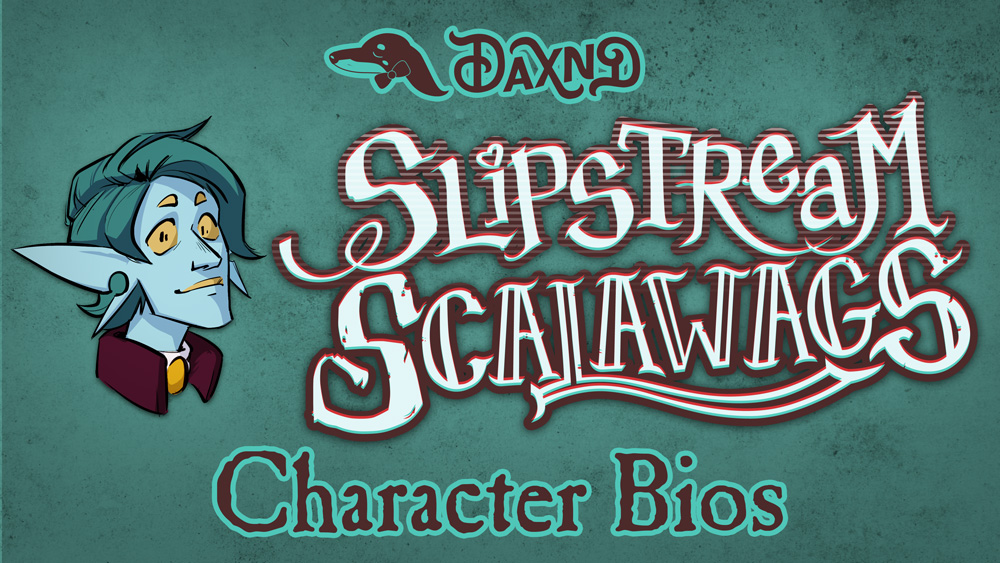 Avast, me hearties! Team Daxnd has some fun things to share with you as we make our peg-legged march into May. First up is the character profile of our protagonist, Lenn Dioscuri!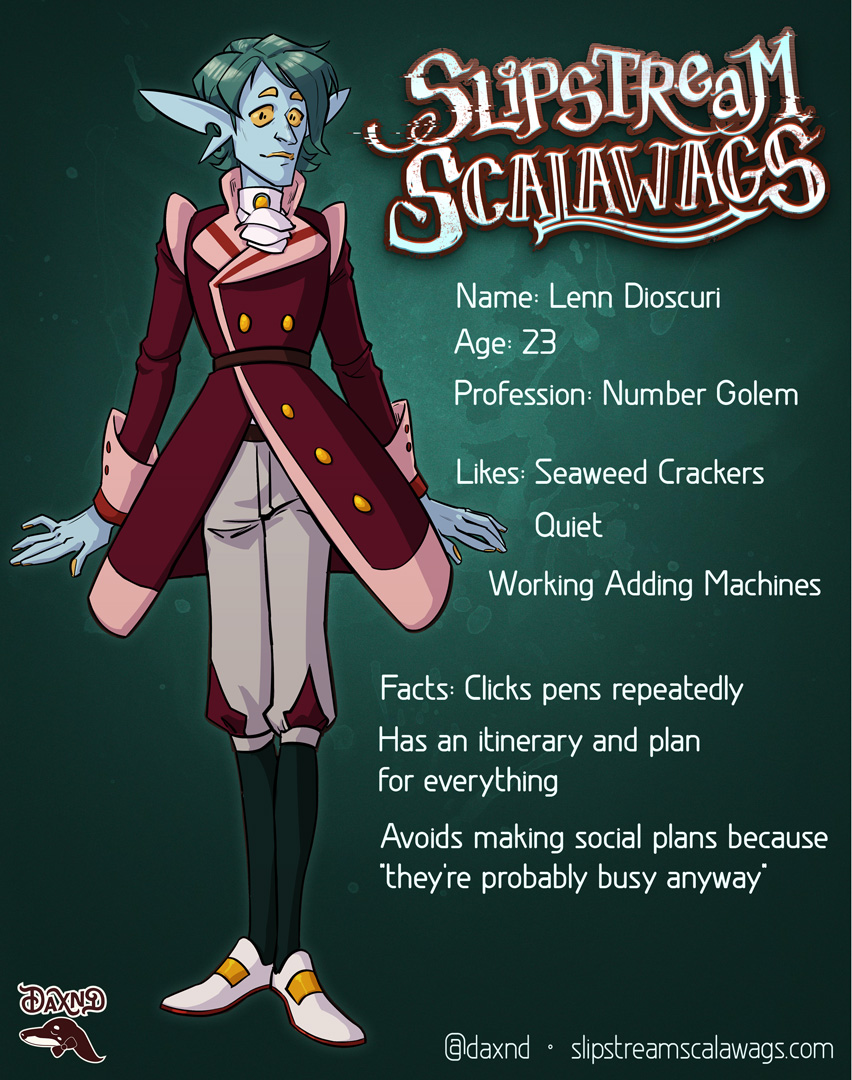 The tenderfooted child of modest merchant stock, Lenn lead a quiet and mildly anxiety inducing academic life, atte...
Greetings you scurvy sea dogs! 2018 has been an interesting and hectic time for team Daxnd, and we have had a lot of exciting things to share with you all. Our team worked tirelessly to prepare a vertical slice of our in-development title 'Slipstream Scalawags' to show at GDC, which was on displ...